About EPICS
The Engineering Projects in Community Service program, known as EPICS, is a national award-winning social entrepreneurship program. Teams design, build and deploy systems to solve engineering-based problems for charities, schools and other not-for-profit organizations. Our students aren't waiting to graduate to make a difference—they are tackling real-world problems today.
EPICS courses use an innovative technology-based approach to very old problems—access to clean drinking water, providing nutritious food in remote villages. We do not take an off-the-shelf solution; we are looking for big-picture, breakthrough thinking. The project teams address needs in the Hyderabad metropolitan area and around the country in places like Telangana, Andrapradesh etc.
The EPICS at KLH Program is based in the Ira A. EPICS courses are open to all undergraduates including Engineering and Business. Participating students represent a variety of disciplines within KLH. A common theme through all projects is that of sustainability—finding environmentally friendly solutions to community problems.
Competitions are used as real-world vehicle to provide students with experience focusing their ideas, meeting deadlines, writing a business plan and presenting their ideas to the world. The results? EPICS teams are attracting the funding to make their ideas a reality.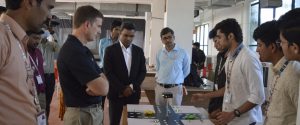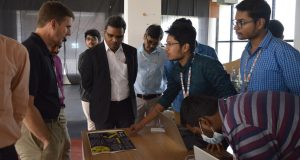 Meet the Team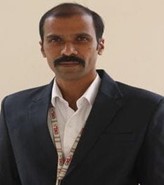 Dr. M Saidi Reddy
Coordinator
+91-9963850858 Msreddy33@klh.edu.in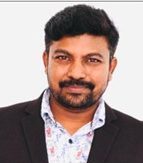 Mr. Vijay Kumar D
Assistant Professor
+91-9959559905 vijay.kumar@klh.edu.in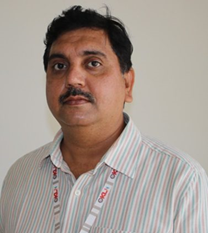 Dr.Charandhar N
Assistant Professor
+91-9000890020 Charanadhar@klh.edu.in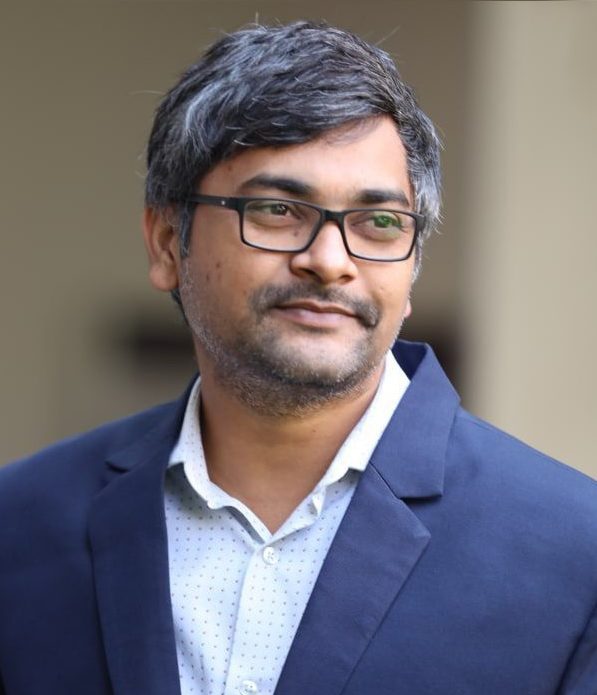 Dr. Sreedhar G
Associate Professor
+91-9909651832 sreedhar.gundekari@klh.edu.in