KL( Deemed to be University)
Established as KL College of Engineering in 1980 by the visionaries Sri Koneru Lakshmaih & Sri Koneru Satyanarayana, the institute has emerged as one of the leading premier educational institutions in India.  KL College of Engineering has grown from strength to strength in its 42 years of glorious history. In 2006, the college was accorded autonomous status by the University Grants Commission (UGC), MHRD, Govt. of India and later it was accorded the status of Deemed to be University in 2009, now known as KL (Deemed to be University).  In 2018, the University was awarded an A++ grade by NAAC and Category-I Institution Status in 2019 by the UGC for excellence in technical education.
KL (Deemed to be University), one of the country's top ranking educational institutions promotes international standards in education, research, innovation and entrepreneurship. The University has been closely working with partners from the top-notch industries, companies and academia both at national and international levels, to promote global industry-oriented research projects and provide placement opportunities to students worldwide. The University has world-class the state-of-the art campus facilities with unique libraries, laboratories, innovation centres and sports facilities. The institute provides a vibrant educational learning experience for its students by maintaining a perfect balance between academics and extra-curricular activities, with focus on experiential learning and interdisciplinary approach.
KL (Deemed to be University) offers outstanding undergraduate, postgraduate and doctoral programmes in engineering and management streams from two campuses Vijayawada and Hyderabad. The curriculum is designed to match the international standards with a student-faculty ratio of 1:15. The institute has become a dream destination for students and teachers for its longstanding commitment to creating highly skilled professionals and leaders with human values, so that they can solve problems at a global level. The university organizes international guest lecture series, conferences, seminars and workshops in collaboration with world renowned academicians, professors, and industry leaders to provide a global perspective to students and make them future ready. The KL (Deemed to be University) has a strong network of alumni all over the world who have distinguished themselves in their careers and made the institute proud.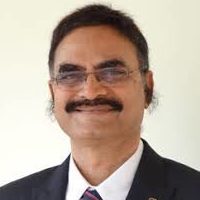 Koneru Satyanarayana
President

Smt Kanchana Latha
Secretary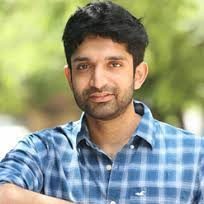 Havish Laksman
Vice President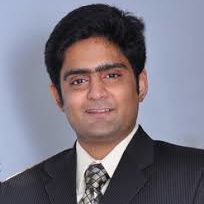 Raja Harin
Vice President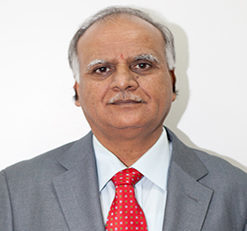 Dr K.S.Jagannatha Rao
Pro Chancellor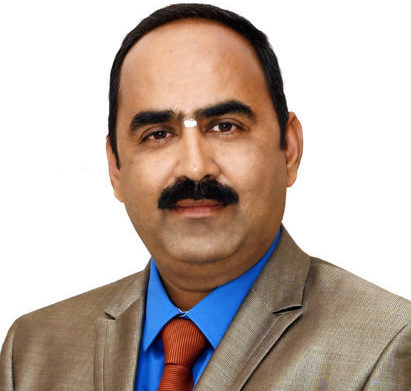 Dr.G.P. Saradhi Varma
Vice Chancellor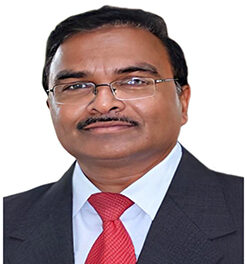 Dr. A.V.S.Prasad
Pro-Vice Chancellor-I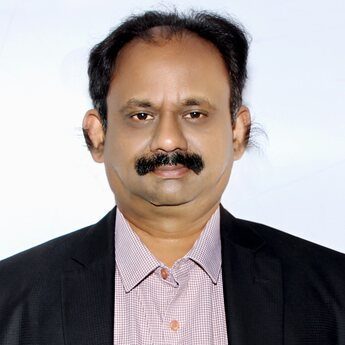 Dr N Venkatram
Pro Vice-Chancellor-II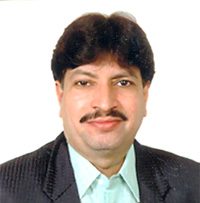 Dr A RamaKrishna
Principal, Aziznagar Campus