ACADEMIC COLLABORATIONS
JOINT RESEARCH AND GUIDANCE UNDER FOREIGN SUPERVISORS
Meritorious students and research scholars at K L can seek research assistance from professors at partner universities and leading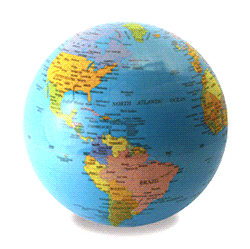 research centers and jointly work with them towards their degrees at either place.
SPACE RESEARCH
In association with ISRO and NSU Singapore, K L University has taken up space research program under Mission 2021 to launch a satellite involving students and faculty.
FOREIGN LANGUAGES OFFERED
French, Chinese, Japanese, German.
COURSE DELIVERY BY FOREIGN FACULTY
K L has the support of over 300 expert faculty, both nationally and internationally, from various academic disciplines to bring in the best practices of academic learning systems.