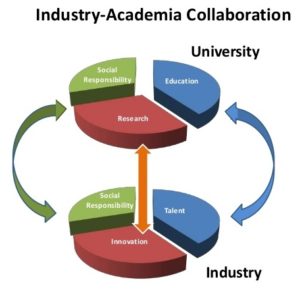 Government Collaboration
The Encouragement the state government is giving us through certain significant collaborations in promoting education to the society has to be immensely appreciated, and on the other hand, our commitment to give back to society makes us the best industry in Andhra Pradesh.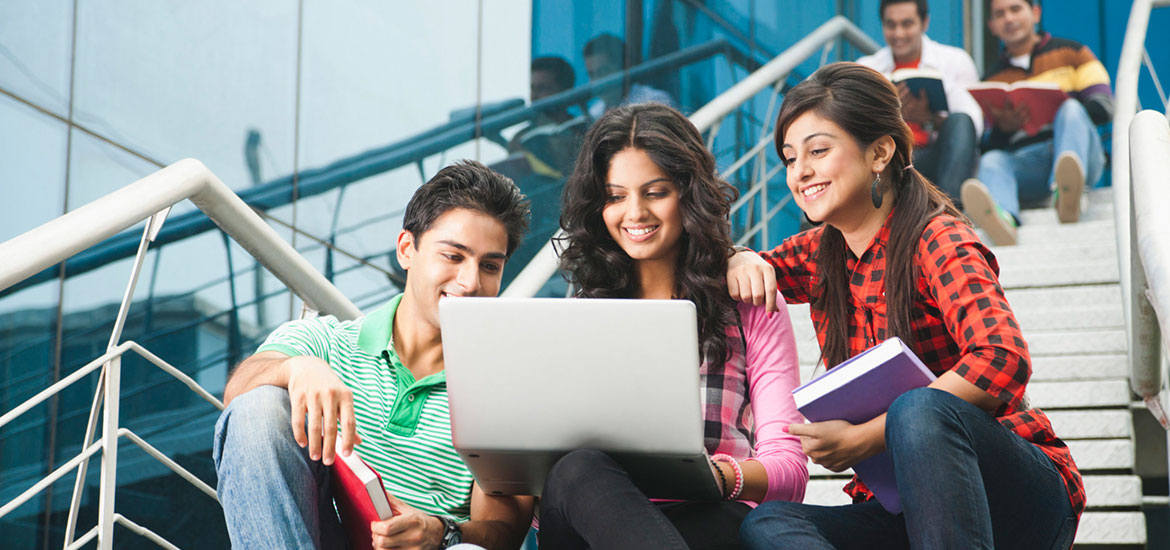 Industry Collaboration
The IBM Center of Excellence caters to advanced training, practicing and conducting the certificate programs in various technologies of IBM, including novel tools like Lotus, WebSphere and Tivoli along with conventional tools of Database DB2, Application Developer RAD and Testing tool RFT.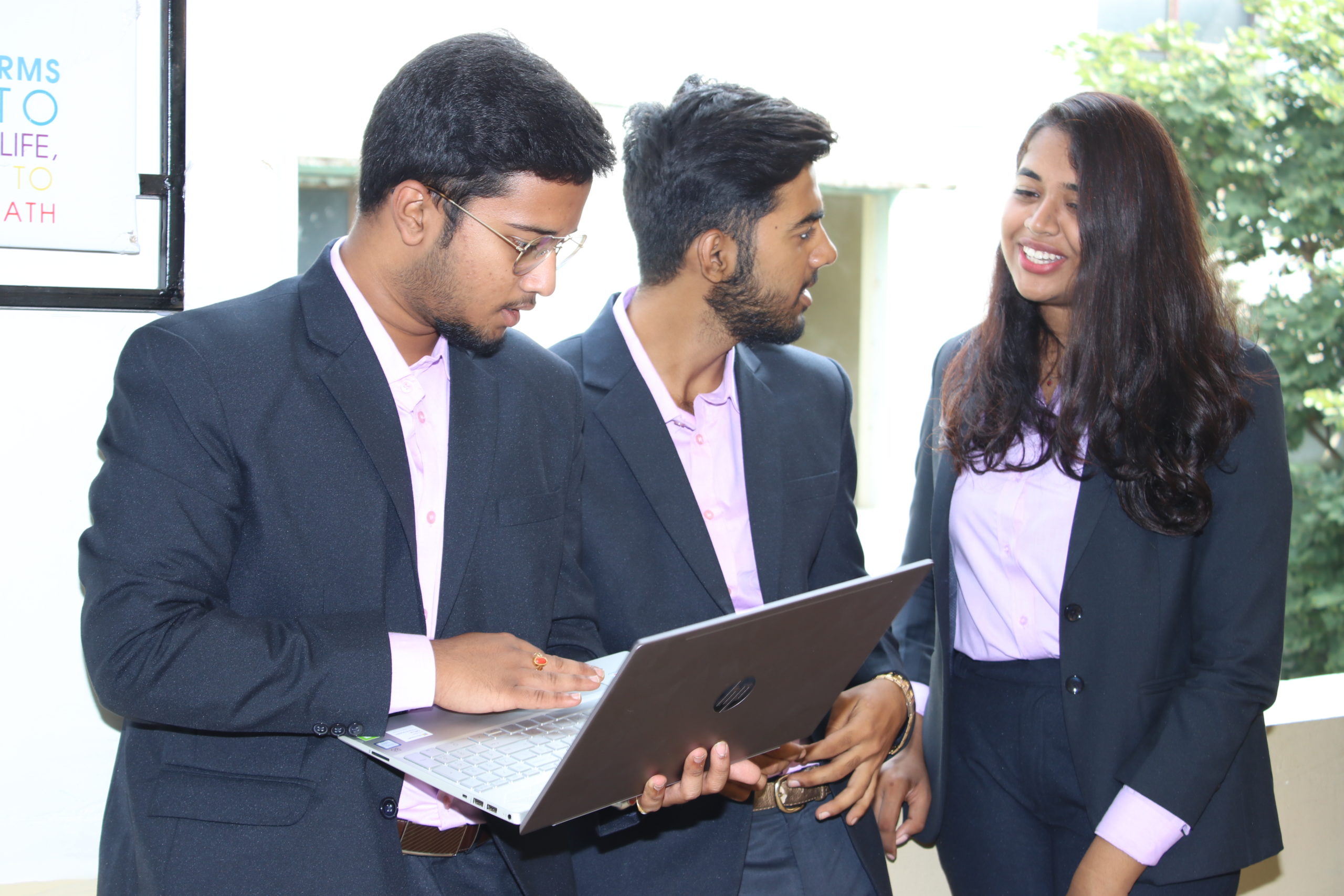 Academic Collaboration
The main reason for academic collaborations is the preparation it affords for students in expanding the limits of their education. Our university has already recognized the opportunities academic collaborations present and fostered relationships with institutions both in India and universities globally.