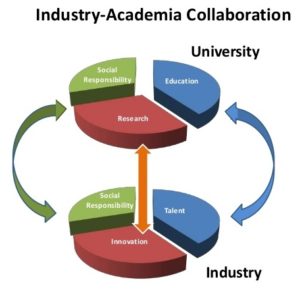 Government Collaboration
Our commitment to promote international standards in education, research, innovation and entrepreneurship helped us to become one of the leading premier educational institutions in India. KL (Deemed to be University) greatly acknowledges the support and encouragement of the state government over the years.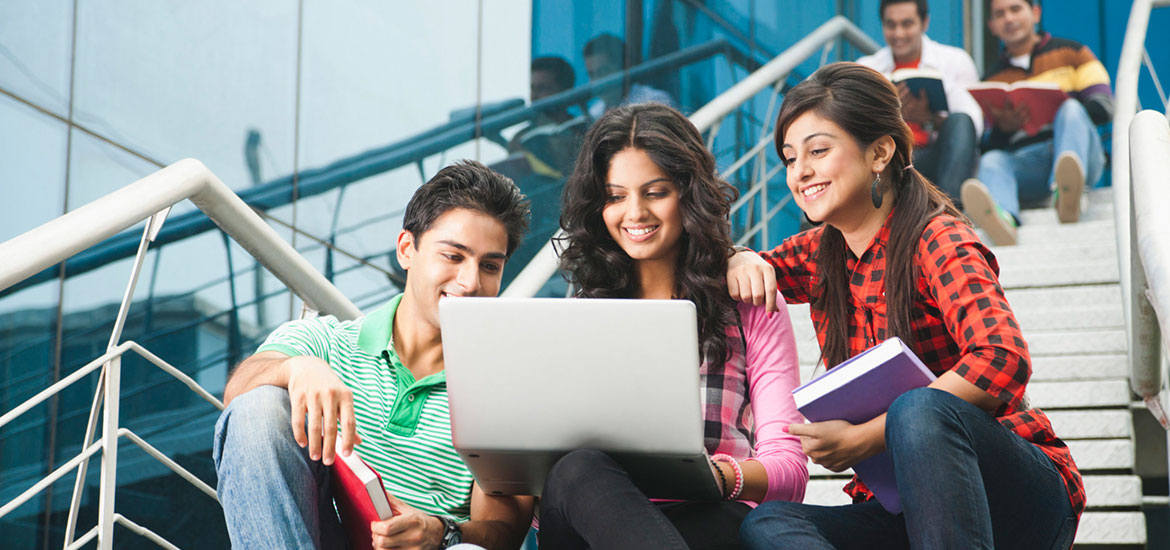 Industry Collaboration
The IBM Center of Excellence caters to advanced training, practicing and conducting the certificate programs in various technologies of IBM, including novel tools like Lotus, WebSphere and Tivoli along with conventional tools of Database DB2, Application Developer RAD and Testing tool RFT.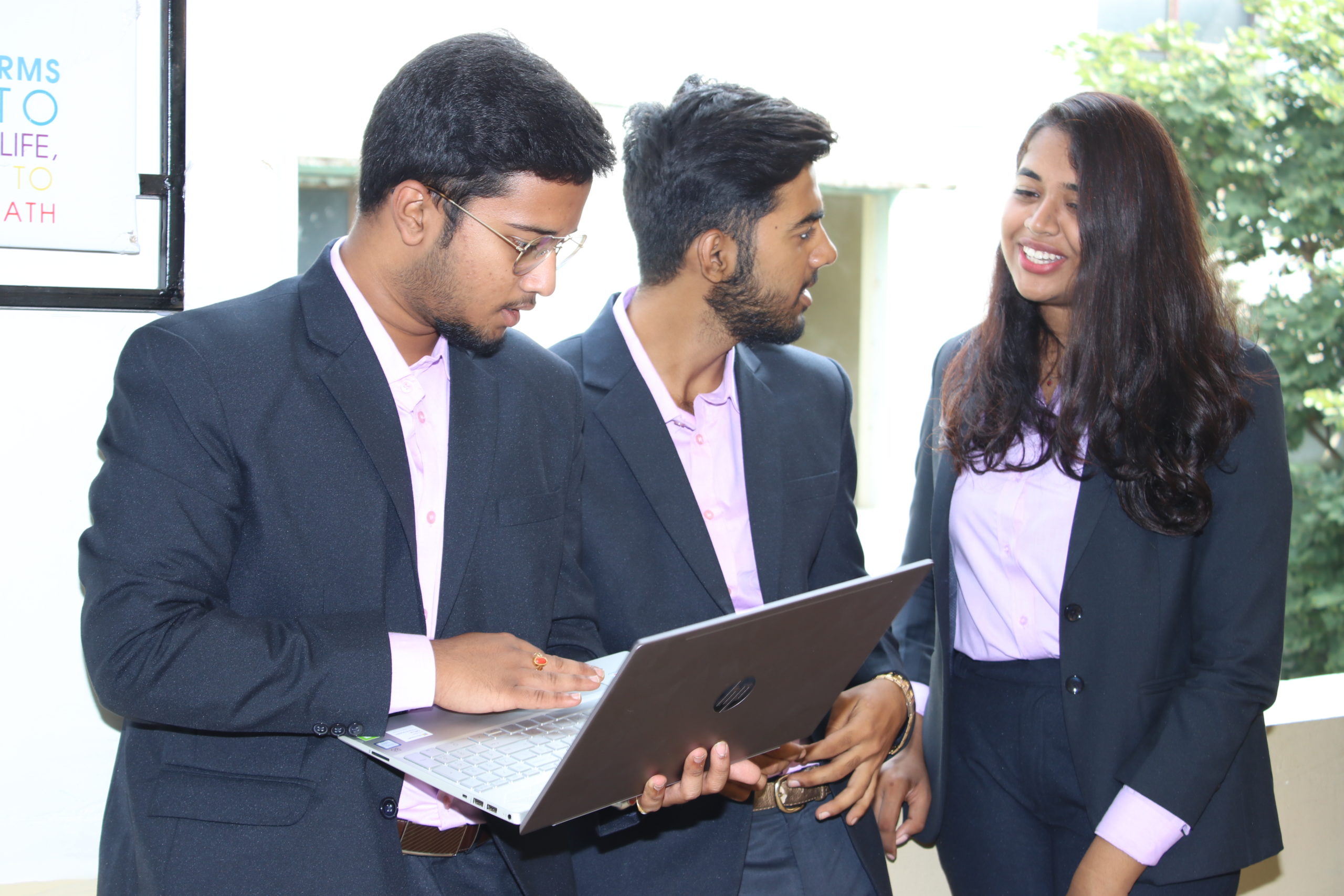 Academic Collaboration
KL University built strong partnerships and collaborating with the top global universities and institutes in Europe, USA, Asia, Australia, Canada, Asia-Pacific, Middle East, Africa, and South America for joint educational initiatives, research and internship programs to expose students to the best global curriculum and make the students globally competitive. Our collaborations support our mission of creating a bright future for our students by providing international exposure.