Final selection of NCC for AY 2023-2024 in presence of Army officers – KLH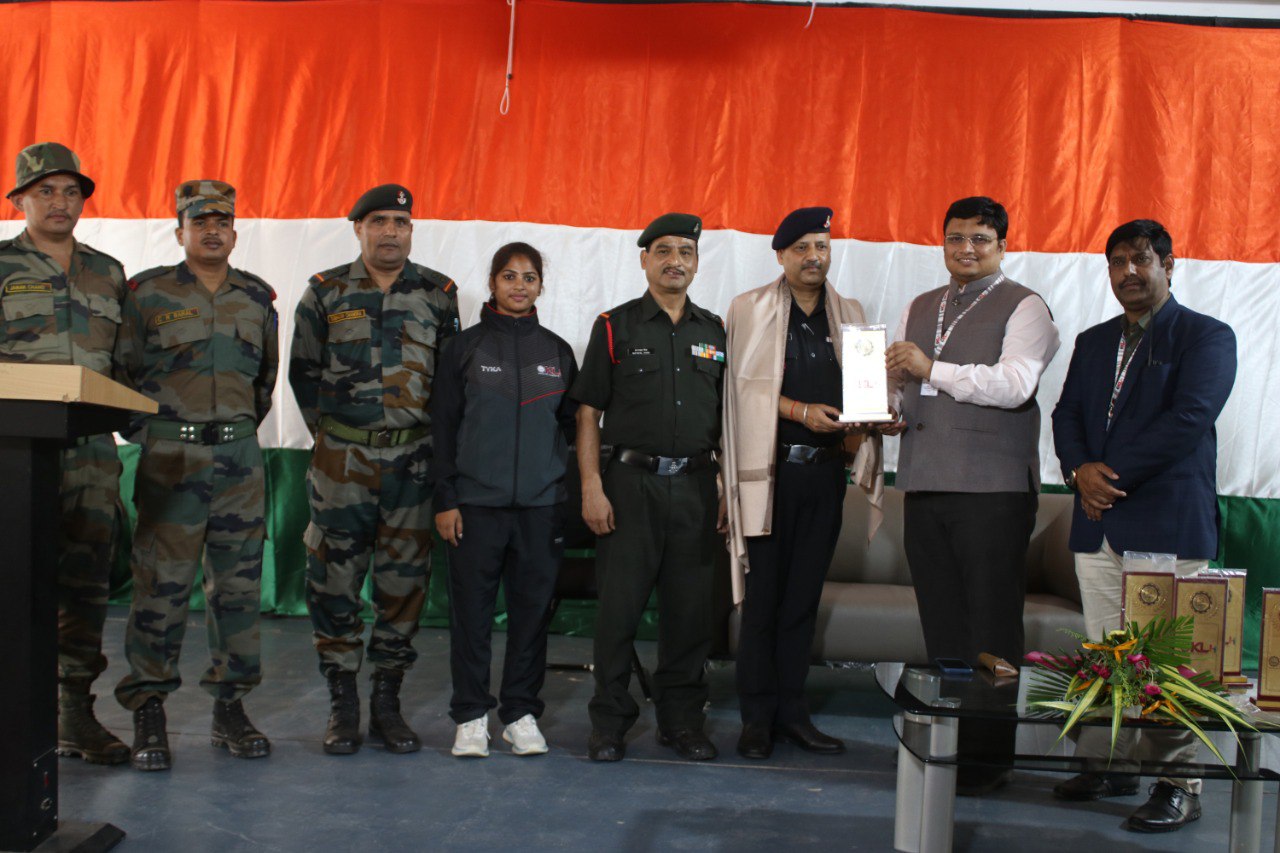 Today at KLH Aziznagar Campus we conducted the final selection of NCC for AY 2023-2024 in presence of Army officers.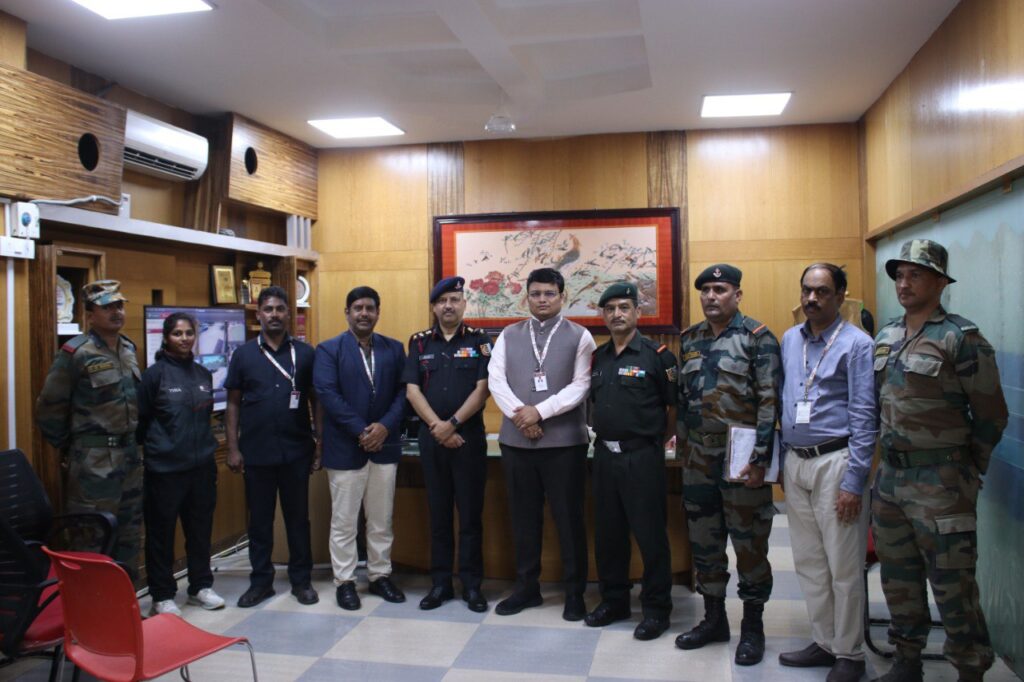 Token of appreciation for the Commanding officer NCC was given by Dr. Ramakrishna Akella Principal KLH Aziznagar Campus.
We are delighted to share with you the successful culmination of the NCC selection process for the Academic Year 2023-2024 at KLH Aziz Nagar Campus. The final selection took place today in the esteemed presence of Colonel Prasoon Nath, the Commanding Officer of 1 Telangana Battalion NCC, who graced the occasion with his valuable insights and guidance. The NCC selection process marks a significant step in fostering leadership, discipline, and a spirit of service among our students. With an ardent commitment to nurturing well-rounded individuals, this event solidified our dedication to providing students with opportunities that extend beyond traditional academic pursuits. In a show of gratitude and appreciation, Dr. Ramakrishna Akella, the Principal of KLH Aziz Nagar Campus, presented a token of appreciation to Colonel Prasoon Nath, acknowledging his unwavering support and contributions to the NCC program. Colonel Nath's presence and encouragement have been instrumental in shaping the NCC program, and we are truly honored to have him as a guiding force. As we move forward into the new academic year, we remain committed to upholding the values of discipline, leadership, and community engagement through initiatives like the NCC. We extend our heartfelt appreciation to Colonel Prasoon Nath for his continuous support and guidance, and we look forward to witnessing the growth and accomplishments of our NCC cadets. Stay connected for more updates on our campus activities that are dedicated to nurturing holistic development and excellence among our students.