B. Sc. Animation and Gaming Courses for Gen Z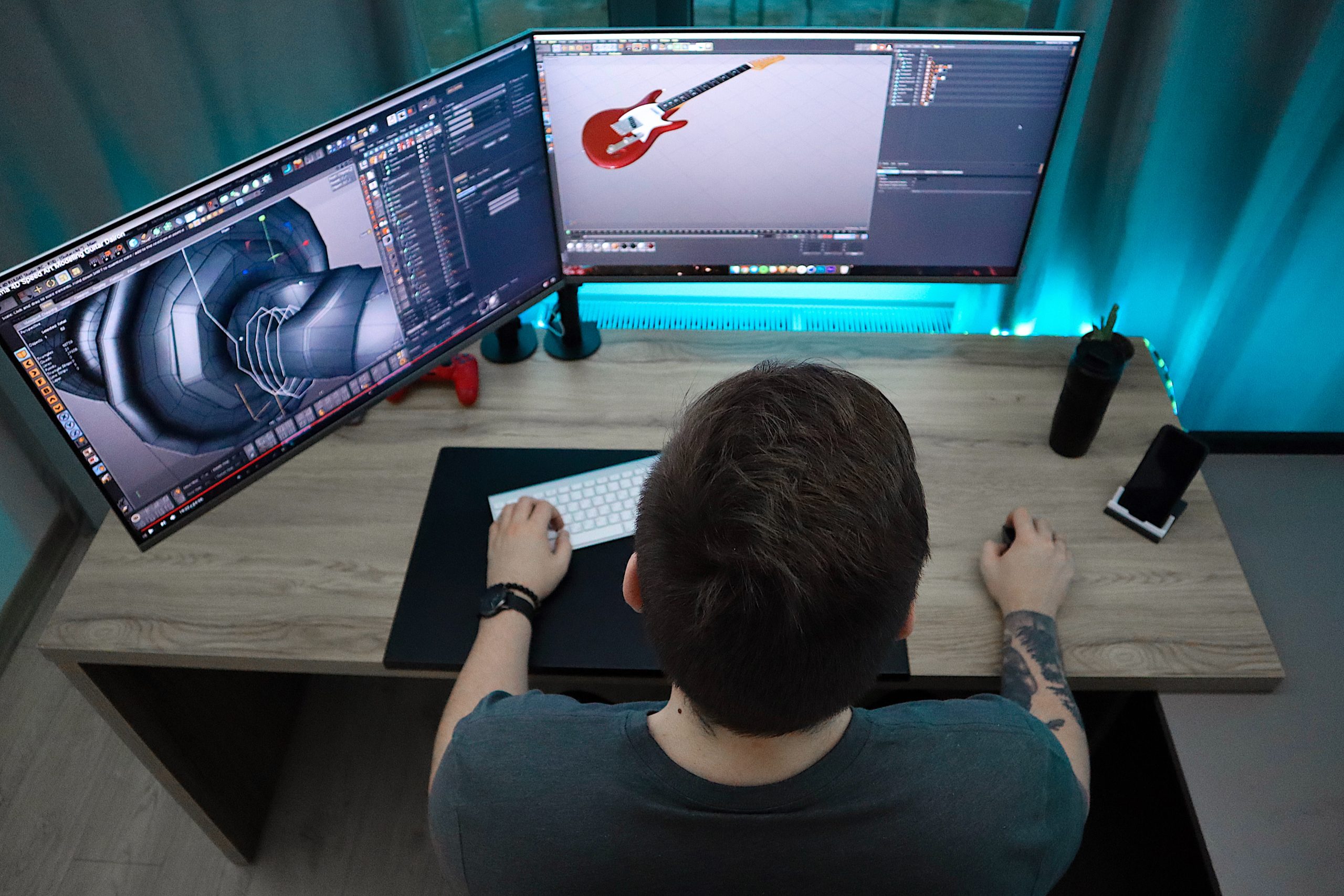 Global audiences are displaying a growing appetite for high-definition visual experiences and engaging animations. The rapid advancement of technology has made animation, VFX & games increase their reach to a large section of audiences, and this industry has become one of the fastest-growing segments in the entertainment market and the global media.
Considering the growing demands of the new-age industries, the KLH Global Business School (GBS), Hyderabad, has launched new cutting-edge Animation & Gaming programs to equip students with relevant knowledge and expertise to acquire new skills for the future.
B.Sc. Animation & Gaming (3 years) and  B.Sc. (Hons.) Animation & Gaming (4 years) courses aim to prepare the students to create artwork that matches the given style & content specifications; and hone their skills to develop an innovative, sharp and creative mindset. The aspirants who want to get admitted to the program must have proficient English communication and a minimum of 50% marks in senior secondary to be eligible to undertake these courses.
Advocating the relevance of the program in a contemporary context, Vice-Chancellor Dr. G. Pardha Saradhi Varma firmly affirms that the global animation market size is predicted to hit USD 642.5 billion by 2030, growing at a CAGR of 5.2% as per various reports. The World Economic Forum (WEF) confirms India's soaring gaming industry, thereby pushing our country India among the top positions in mobile game downloads. Our courses would give students an opportunity to work on live projects with industry experts and expose them to the upcoming and contemporary skills to succeed in the fast-expanding creative industry.
These bachelor's courses focus on innovative filmmaking and are designed to raise one's creativity to the next level. The courses aim to prepare students to fulfill immediate market needs in interactive multimedia, digital technologies, virtual design, 2D/3D animation, web designing, social media, game design, mobile app design, and more.
In the current era of the fourth industrial revolution and global work scenario, students with this specialization typically make the best fit for roles and excel in the Career prospects, such as Game Designers and 3D Animators in web design, Television, Movies, content management system, 2D/3D virtual reality designer, digital video producer, user experience and interaction designer, e-Publishing designer, digital journalist, and other forms of the interactive media industry. They can also create their own games and animations on PCs, mobile phones, and other related devices.
KLH GBS is known for its World-renowned faculty & instructors, world-class infrastructure, real-time production, practical and value-added curriculum, interactive sessions with industry experts, cross-discipline exposure, real-time projects, in-house internships, and global student exchange program, and excellent placement track record. Jobs and scope in this field are excellent for those with a creative mindset.
To know more about the program, visit www.klu.edu.in