About KLH
K L Deemed to be University, officially the Koneru Lakshmaiah Education Foundation, is a deemed university located in the Vaddeswaram Guntur district of Andhra Pradesh, offering academic programs at UG, PG, Doctoral, Post-Doctoral industry focused courses. Now K L Deemed to be University is operational in Hyderabad.
Latest News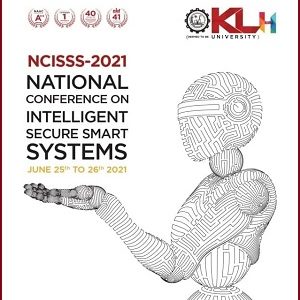 26-04-2021
Objective of the Conference The theme for NCISSS – 2021 is "Synergism...
Read More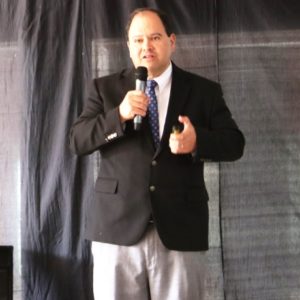 12-05-2020
The collaboration between the two globally renowned Universities is to achieve the...
Read More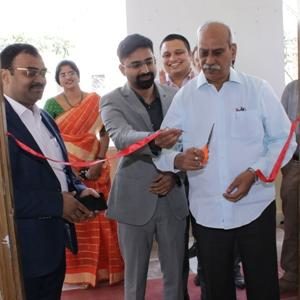 12-05-2020
BoT Lab - Centre of Excellence at KLH K L University establishes...
Read More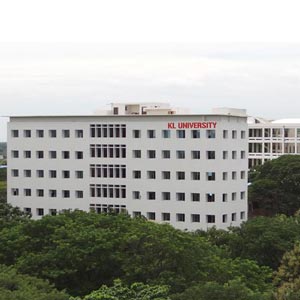 30-04-2021
www.kluonline.edu.inUp-Skilling Potential through Borderless Learning Environment – #Wearefutureready KL (Deemed to be)...
Read More
2230
Current Year Placements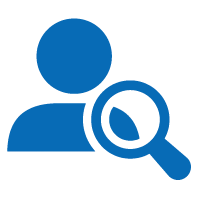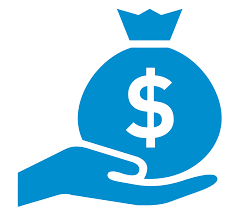 20
Highest Package in Lacs
 Admissions 2020
Campus Life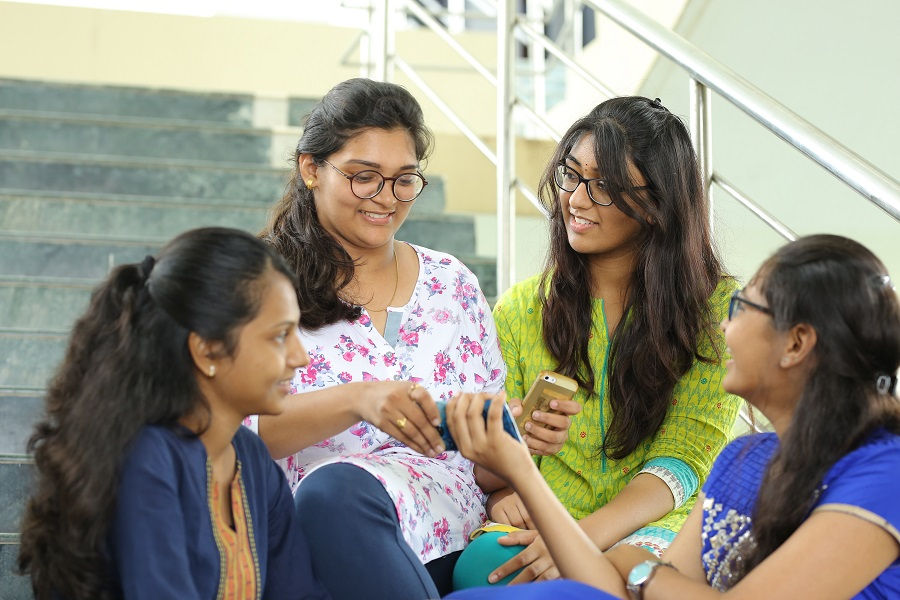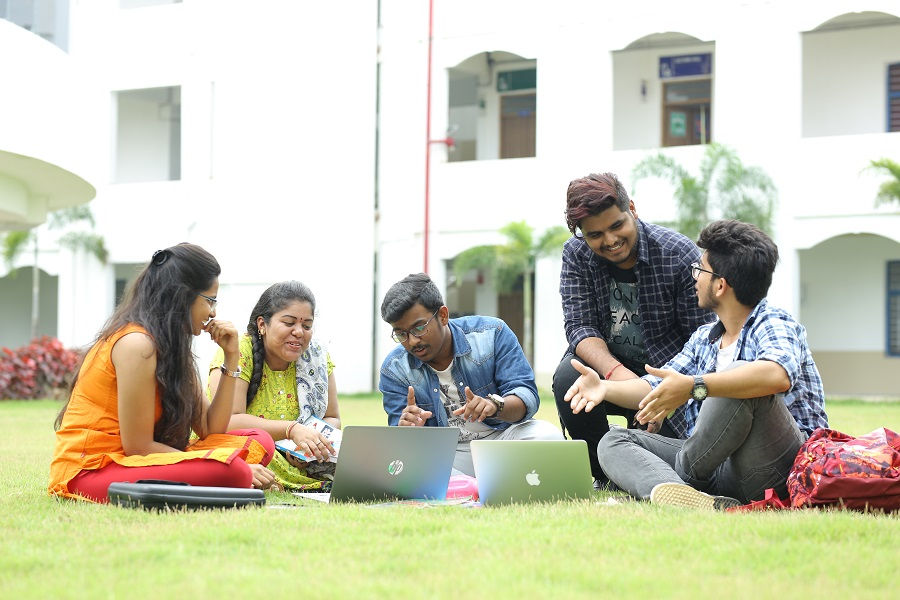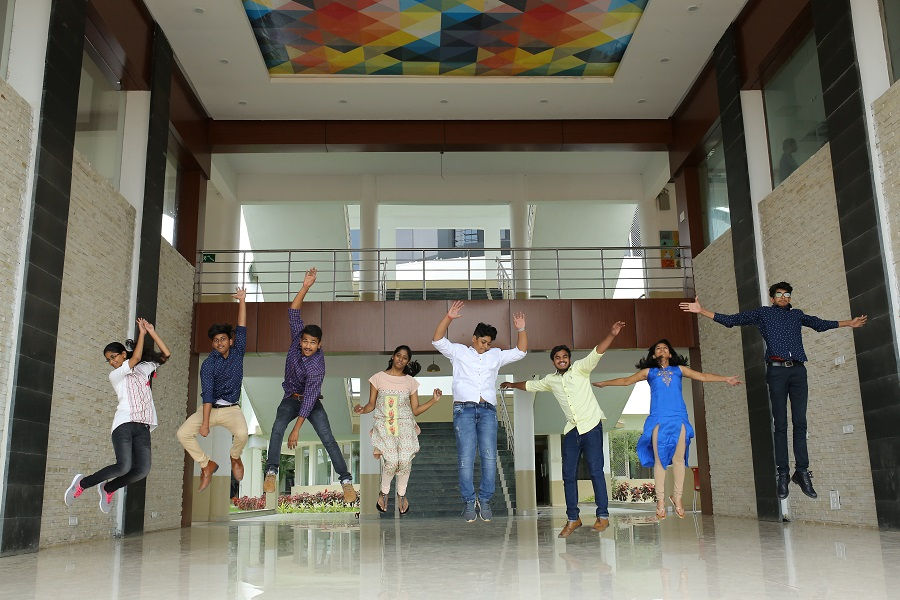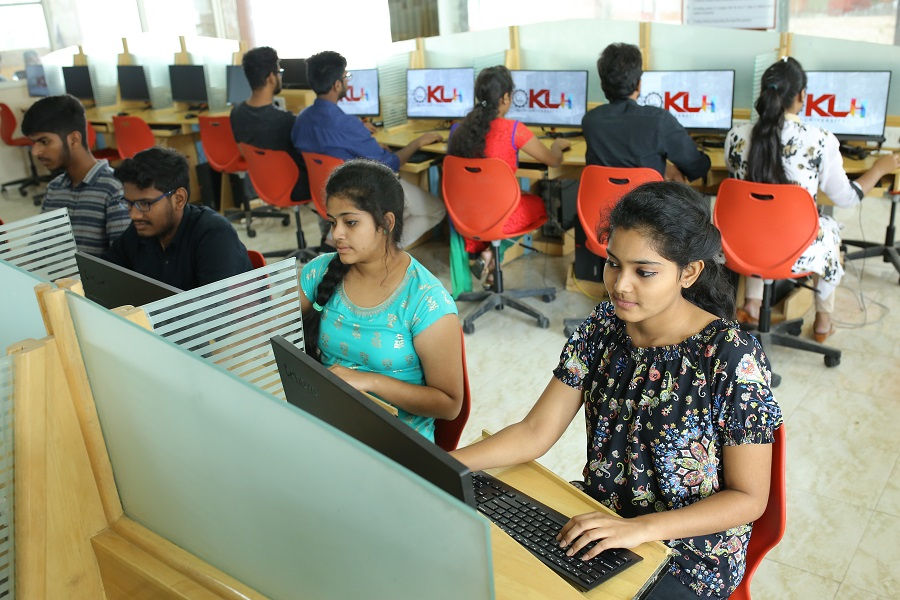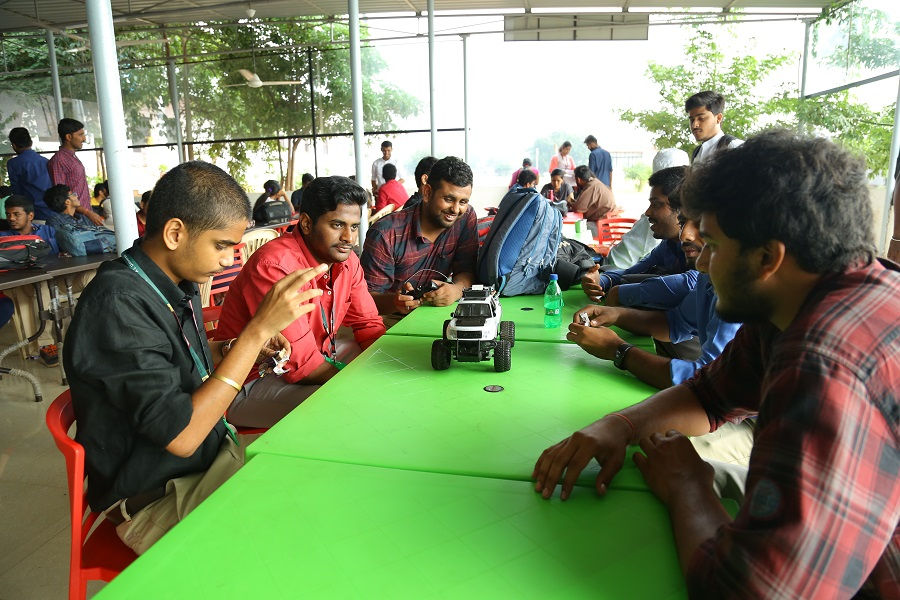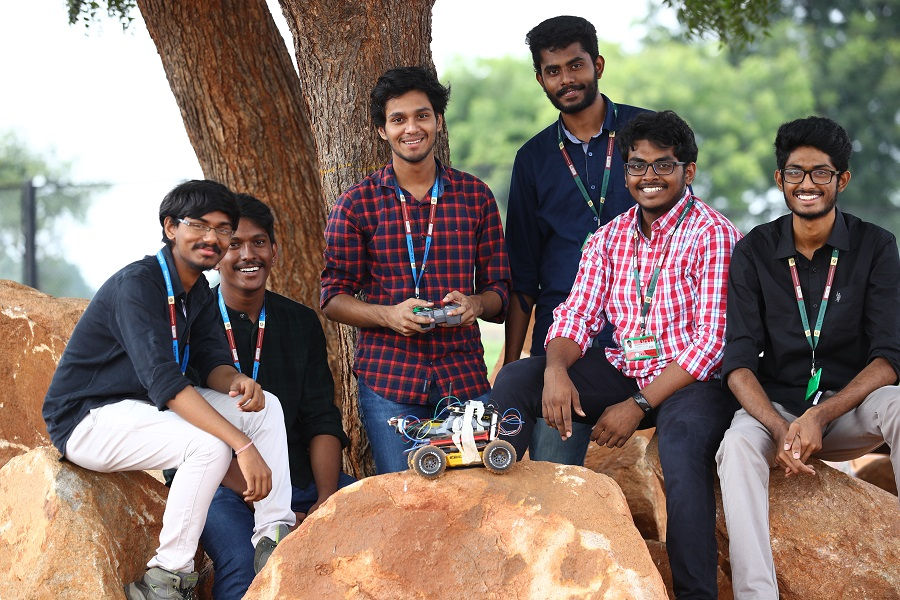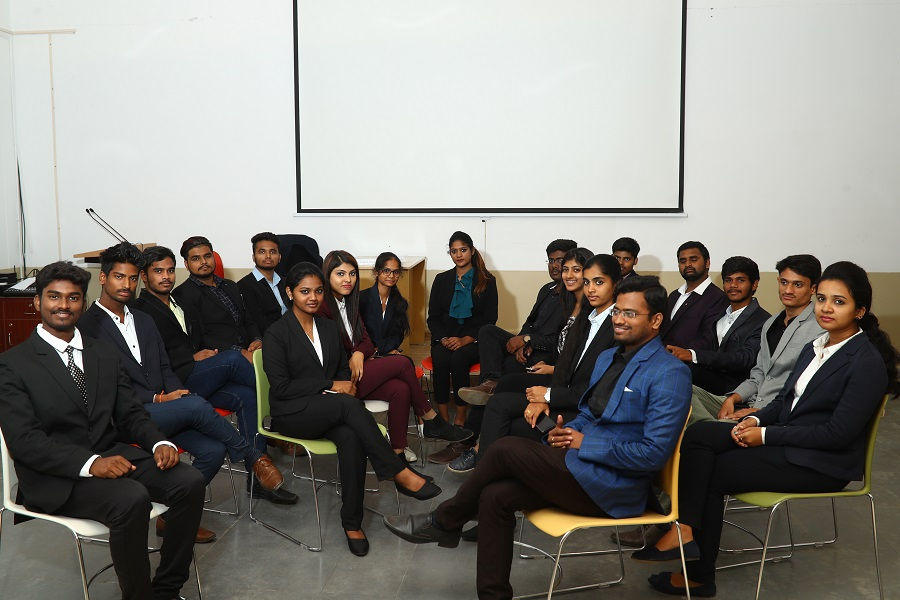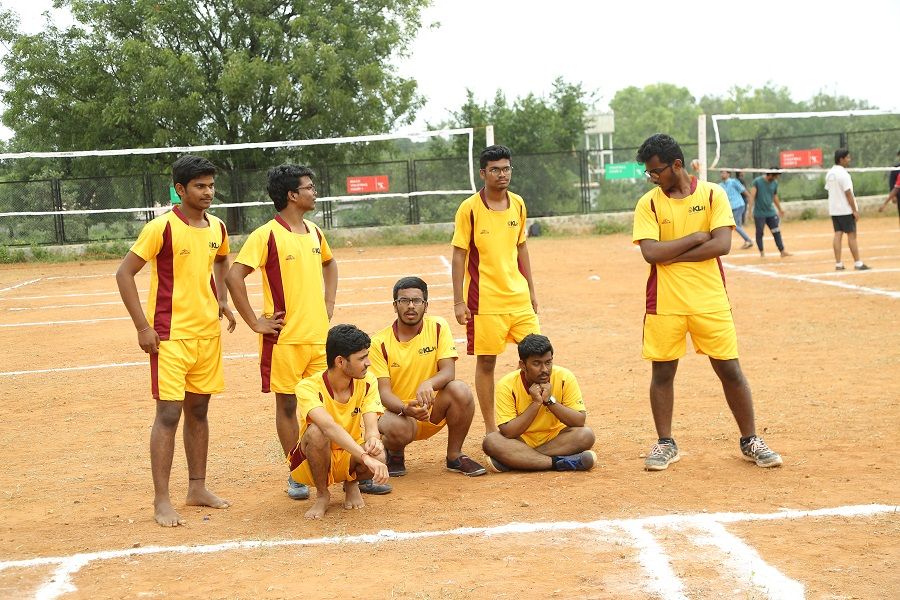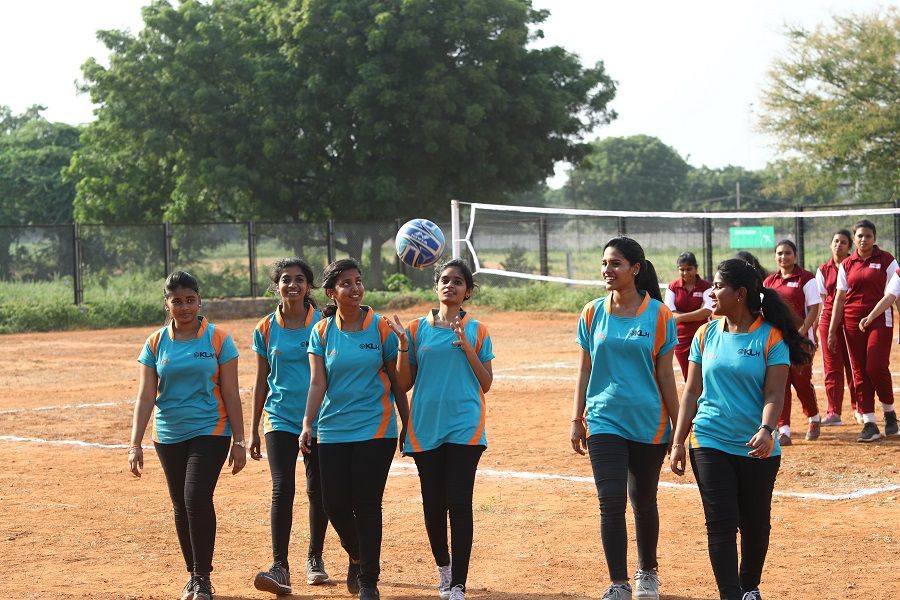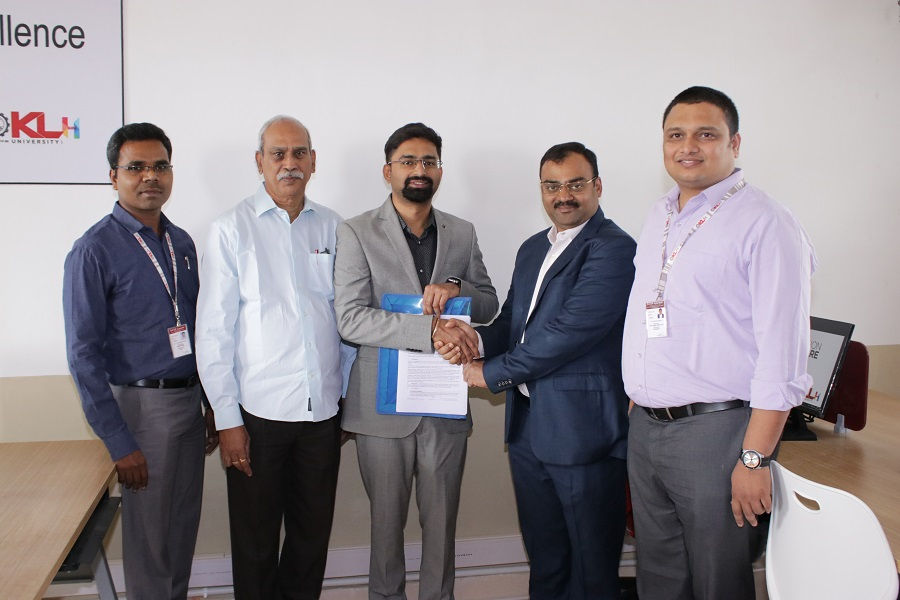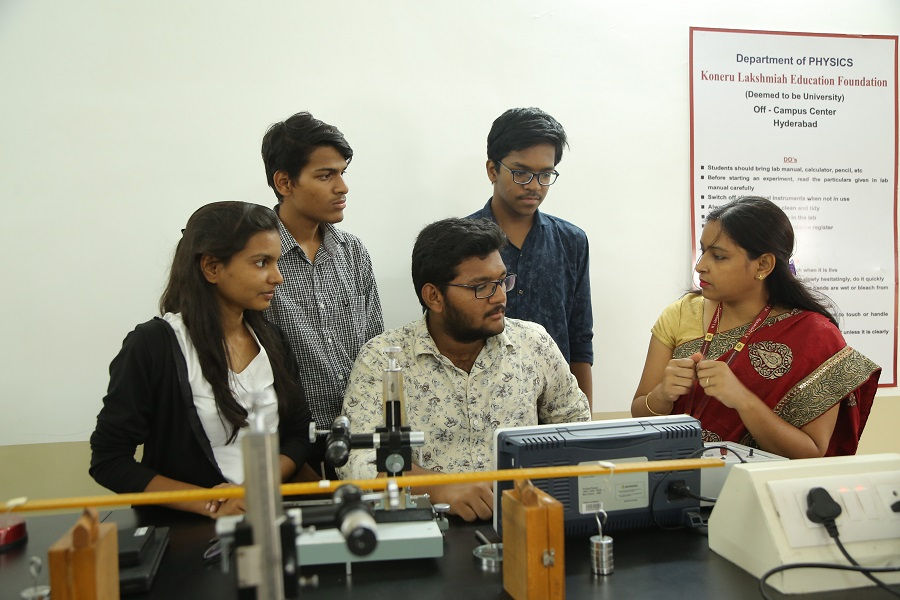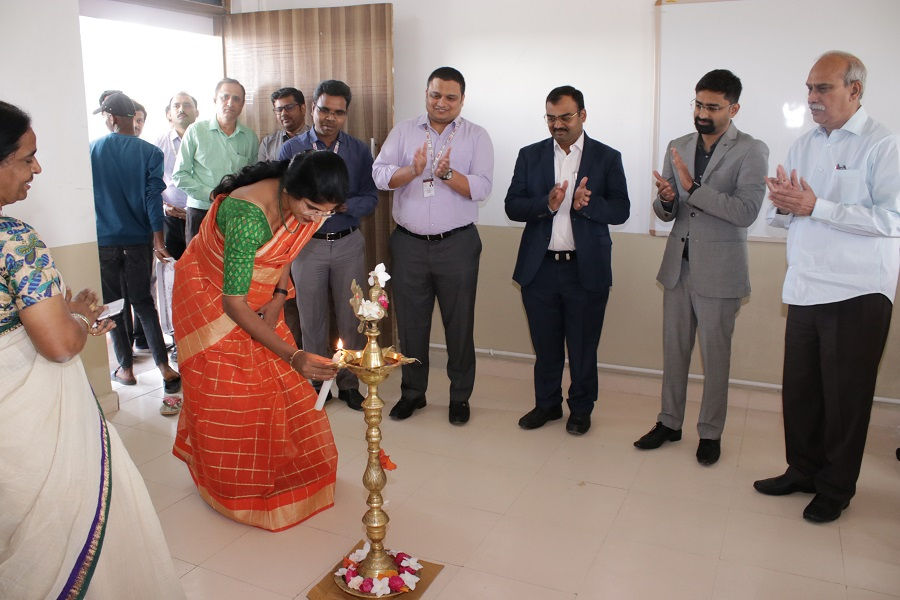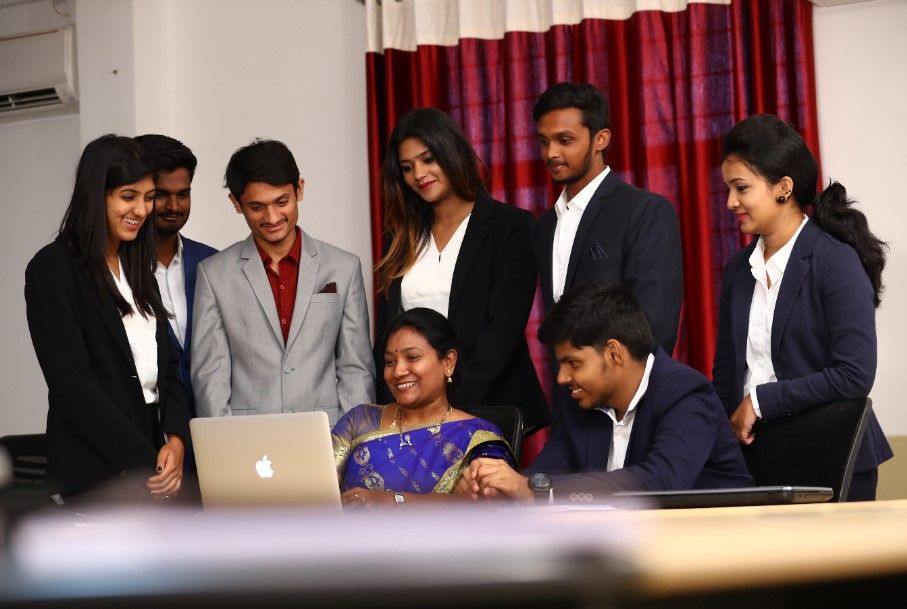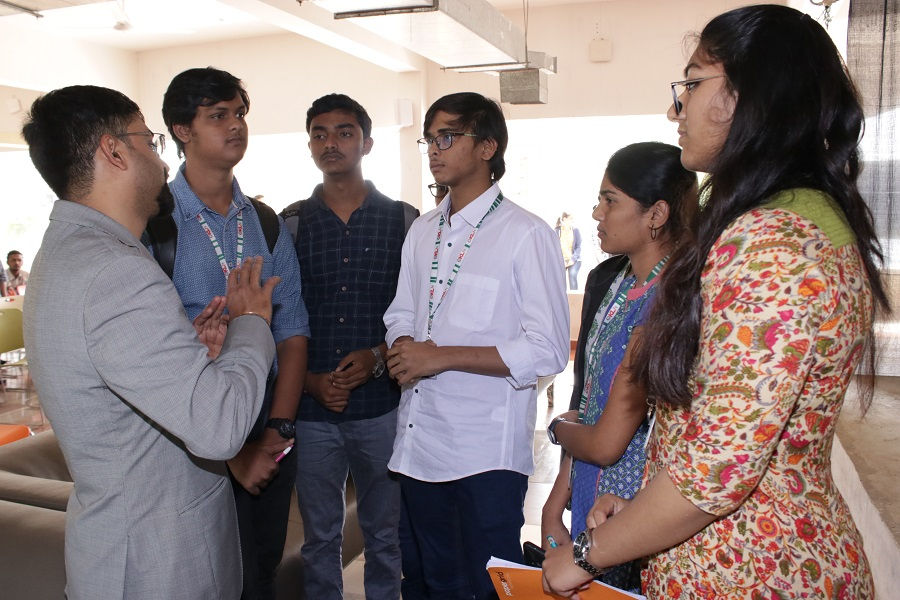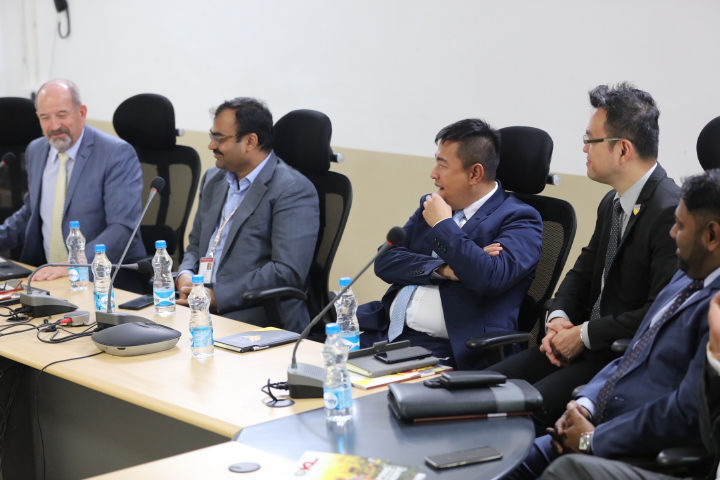 Latest Tweets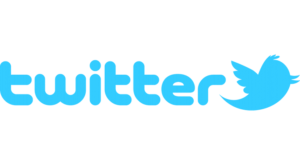 OUR PARTNERS