Fintech – A Lucrative Career and Trending Course among MBAs
Posted by

Categories

Blog

Date

09-11-2022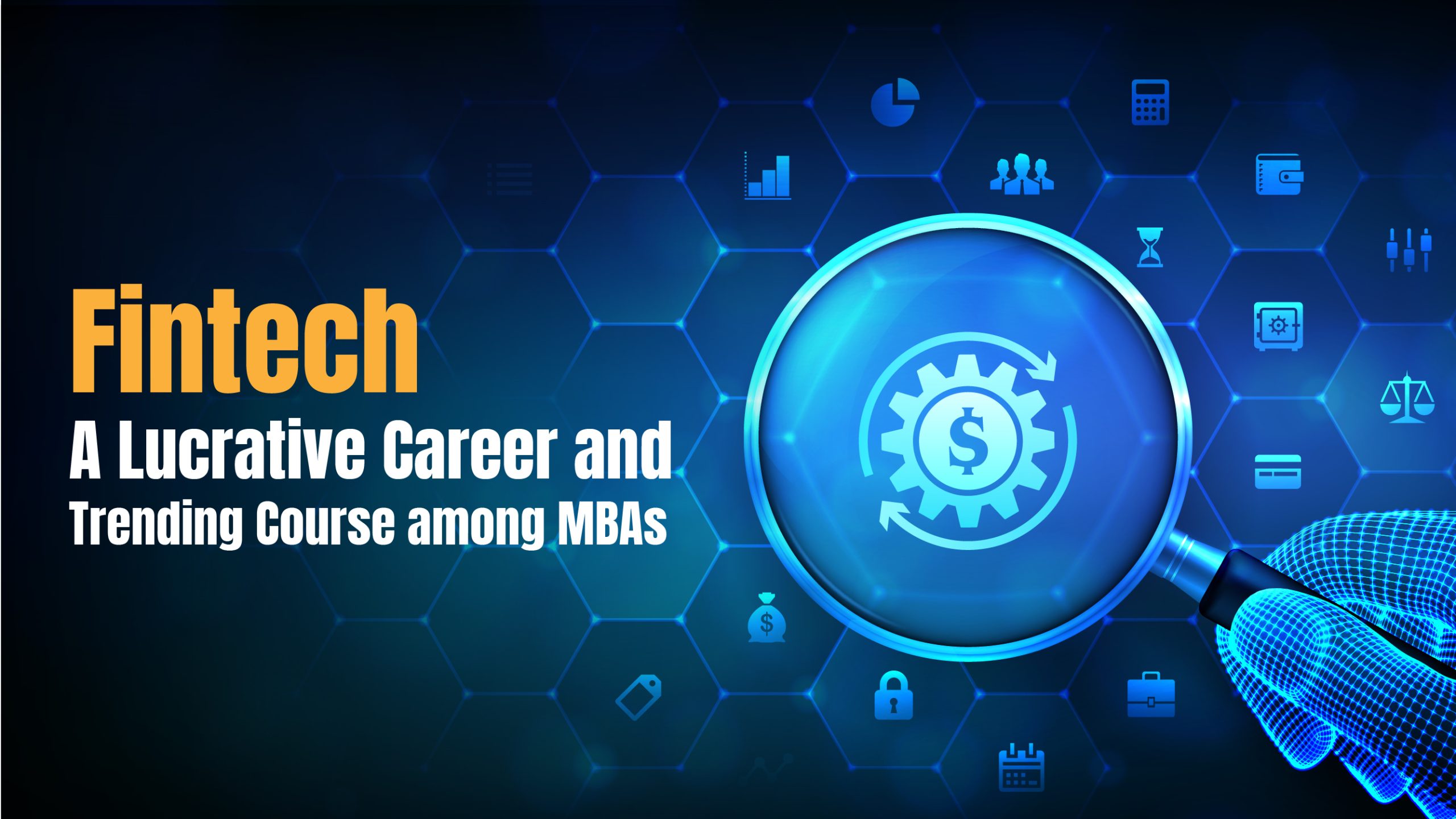 FinTech (Financial Technology) is one of the most talked about industries in recent times, and it has become one of the fastest-growing and most exciting sectors in today's economy. FinTech has changed the financial world, and many popular financial bigwigs have started their careers as fintech professionals after their MBA.
MBA FinTech is an in-demand career option as it consists of the latest management skills and financial technology, its applications in various sectors like cryptocurrency, retail banking, finance, investment, management, insurance sectors, non-profit fundraising, and much more.
As FinTech is relatively new to India, if one starts their career early in this sector, there are high chances for them to attain greater professional advancement and a lucrative package in the coming years.
Some of the advantages of Fintech include: it encourages branchless banking, provides solutions for all sizes of businesses, encourages usage of multi-purpose e-wallets, promotes financial inclusion, collects and processes data in real-time, transforming the day-to-day functioning of the businesses, and so on.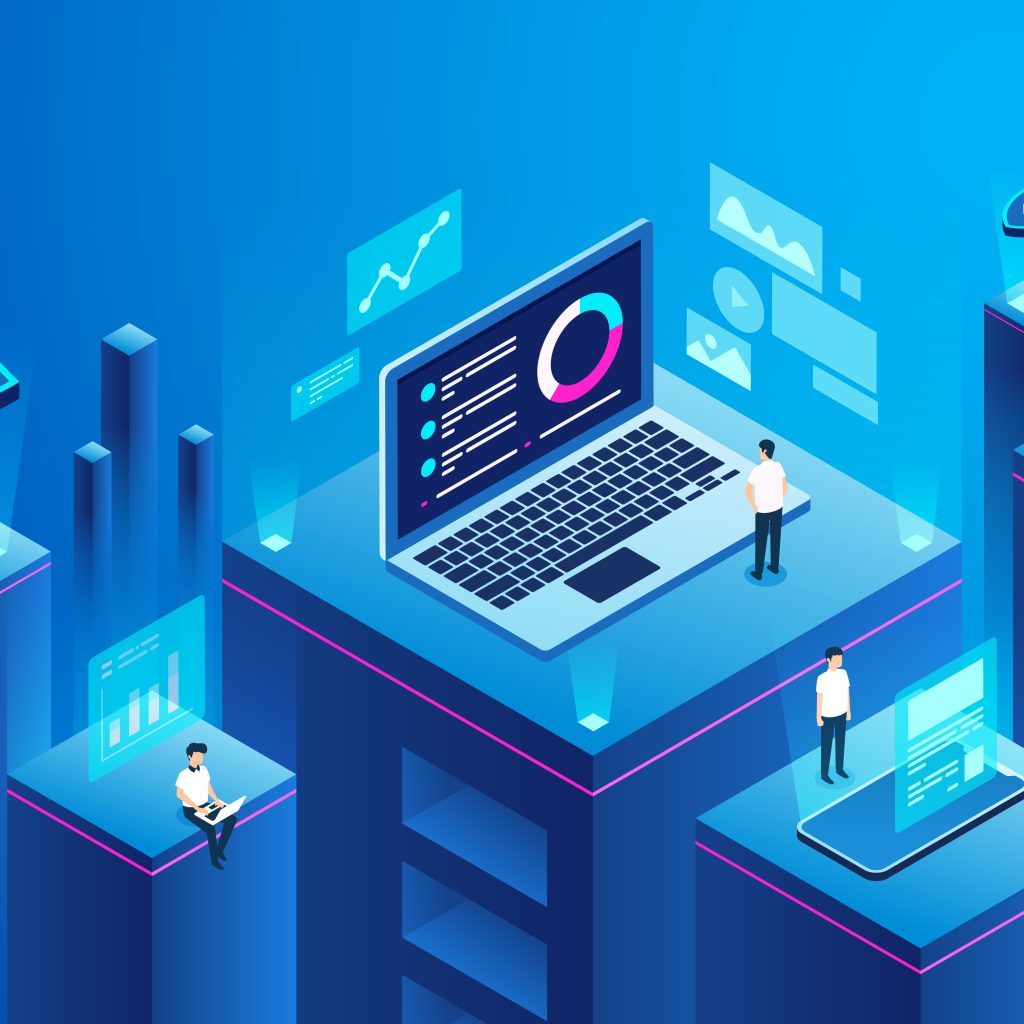 If we look into the larger picture, the coronavirus (COVID-19) pandemic and the lockdown were game changers and placed FinTech services into the mainstream. During this period, the financial sector rapidly shifted its gear to contactless transactions, mobile banking, internet banking, payments through UPI, and more. There was global adoption of FinTech services, and it emerged as the new financial order all over the world.
Today, FinTech is a revolution. In the coming years, new changes are expected in this sector, and new opportunities for financial transactions will arise. This sector would embrace many more
industries and introduce breakthrough technology for FinTech users. Recently, KL Deemed to be University partnered with Imarticus Learning to launch a new-age MBA- FINTECH program, which provides limitless opportunities for students to escalate their careers. After completion of the course, students can work in various capacities like Quantitative Analysts, Business Analysts, Compliance Analysts, Financial Analysts, and so on.